Planograms for food & drinks
zVisuel PlanogramBuilder - planogram sofware for drink products
---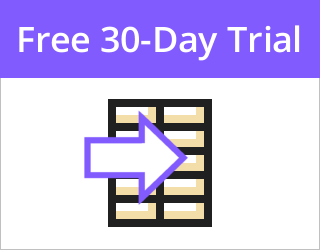 Features of interest
PlanogramBuilder is well adapted to the food & drinks category:
Integrate common food & drink packaging with built-in 3D shapes for boxes, poaches and bottles.
Simulate shelving for edibale products as found in convenience, supermarkets and specialty food stores.
Represent any custom packaging or Out-of-Box item using transparent PNG images or 3D models.
The application includes all the standard tools for interactive visual merchandising of your retail space, fixtures, products and POS elements.
Your sales data can also be used to help you optimize your assortment.
Two versions are available to best fit your requirements:
---
Suitable domains
PlanogramBuilder works for all food & beverage goods and retailers:
convenience & grocery
delicatessen & specialty foods
drinks & beverages
fresh food & produce
gas & train station shops
organic & healthy food
prepared meals & ready-to-eat
snacks & sweets
spices & baking
supermarkets & hypermarket
tea & coffee
wine, liquor & beer
Business types
Our planogram software is used at various levels of the supply chain:
brands & manufacturers
suppliers & distributors
stores & retailers
agencies & consultants
---
They trust PlanogramBuilder for food & drinks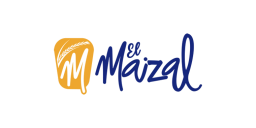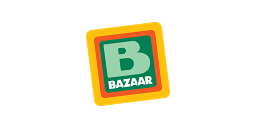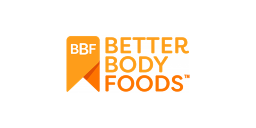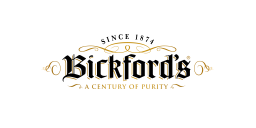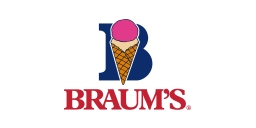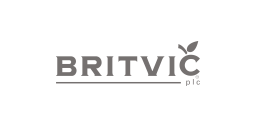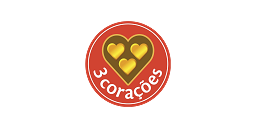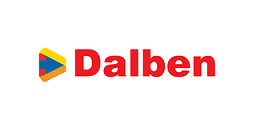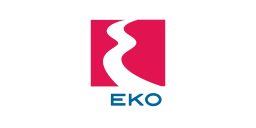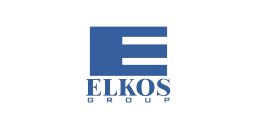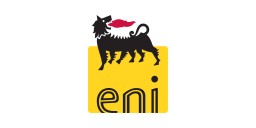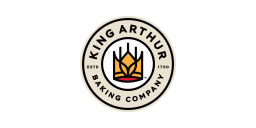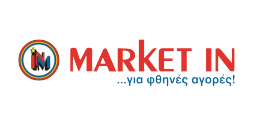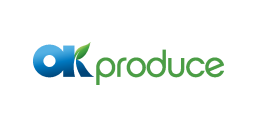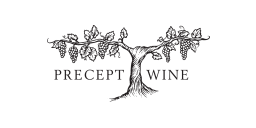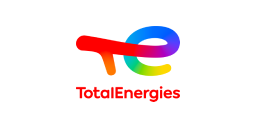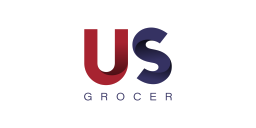 ---
---