Customers
Since year 2001, zVisuel has been providing software and services to many companies
---
Sample of recent PlanogramBuilder users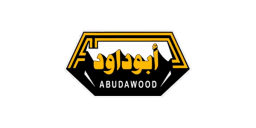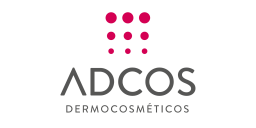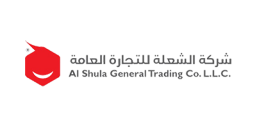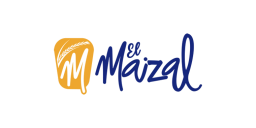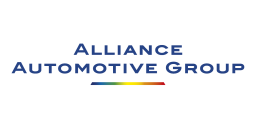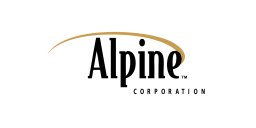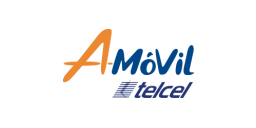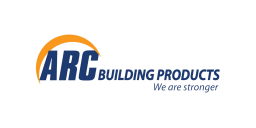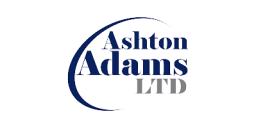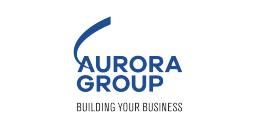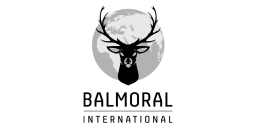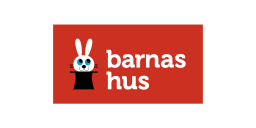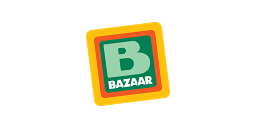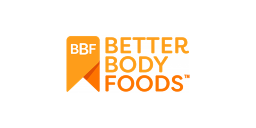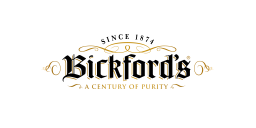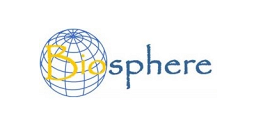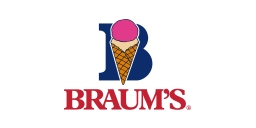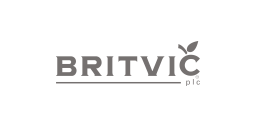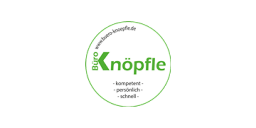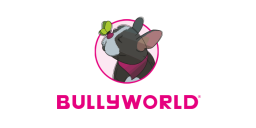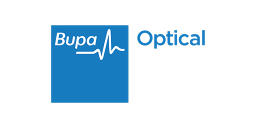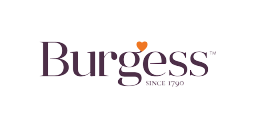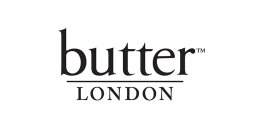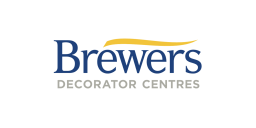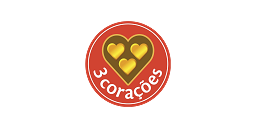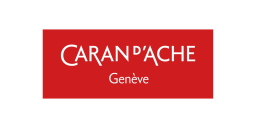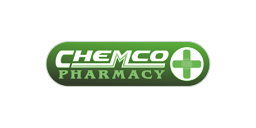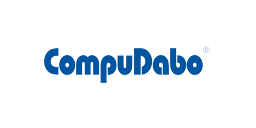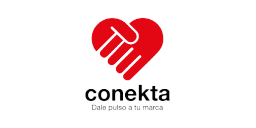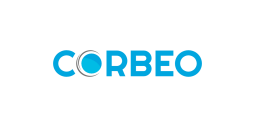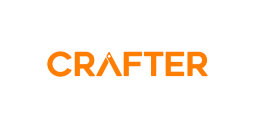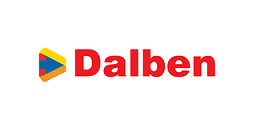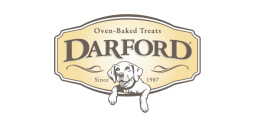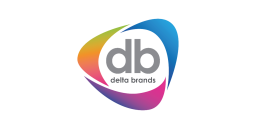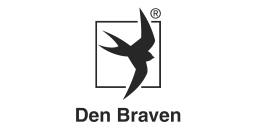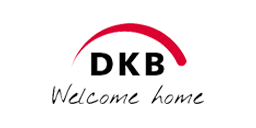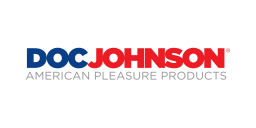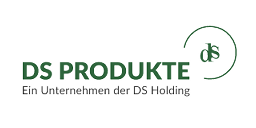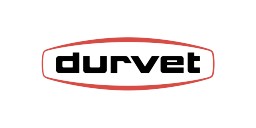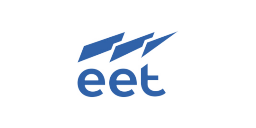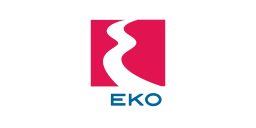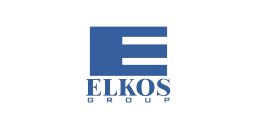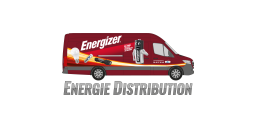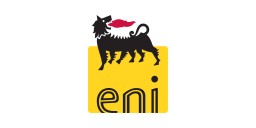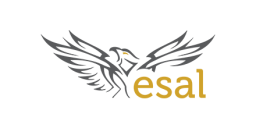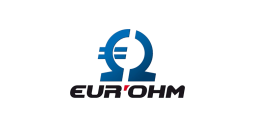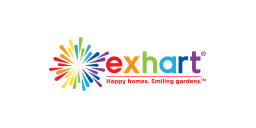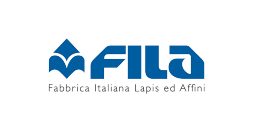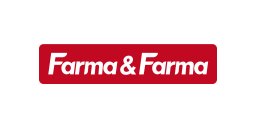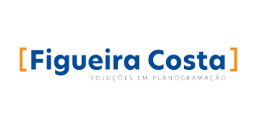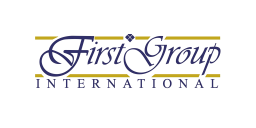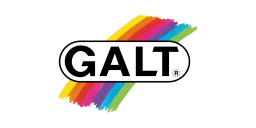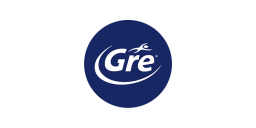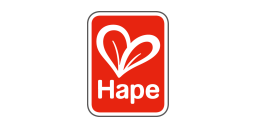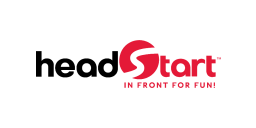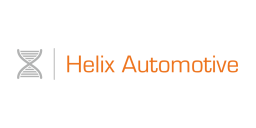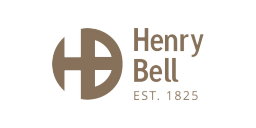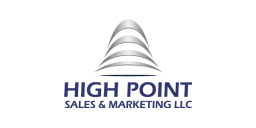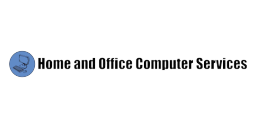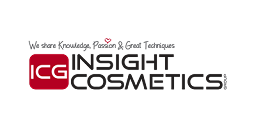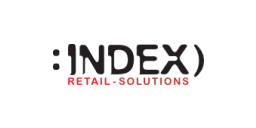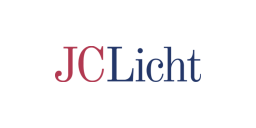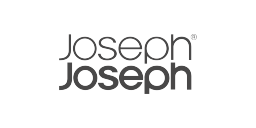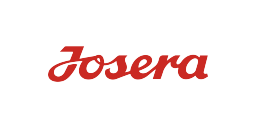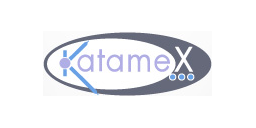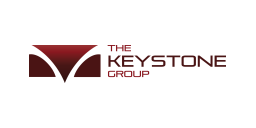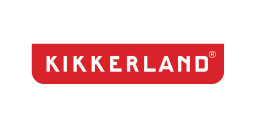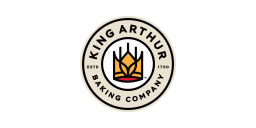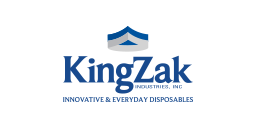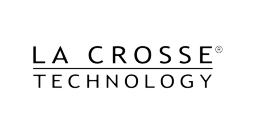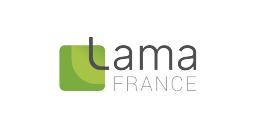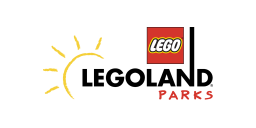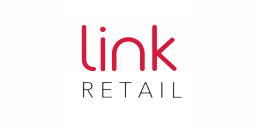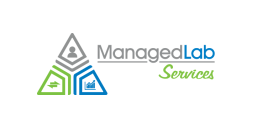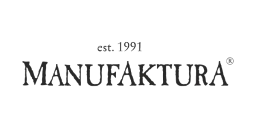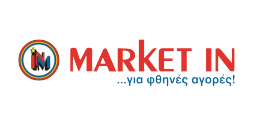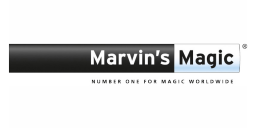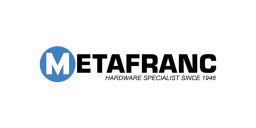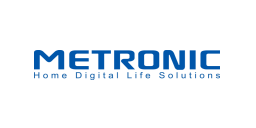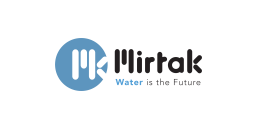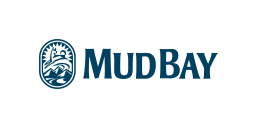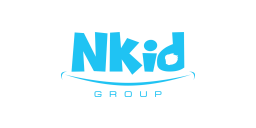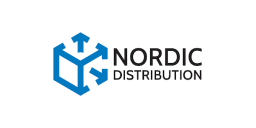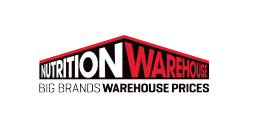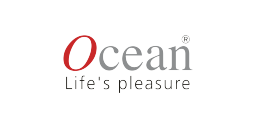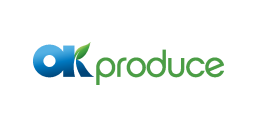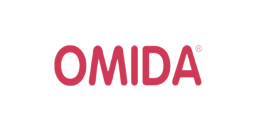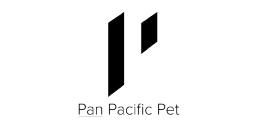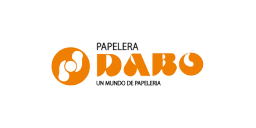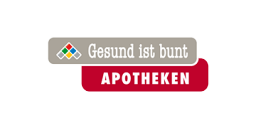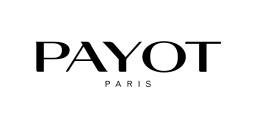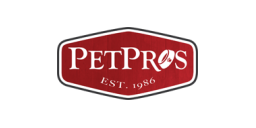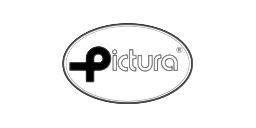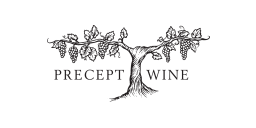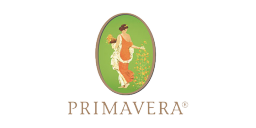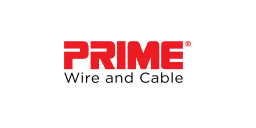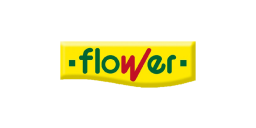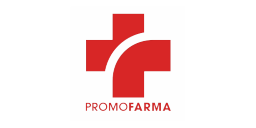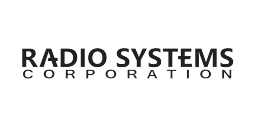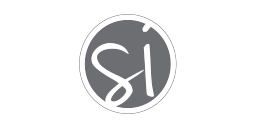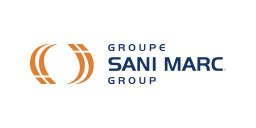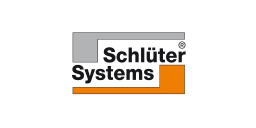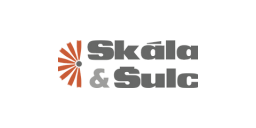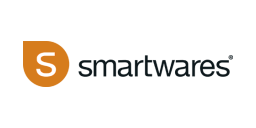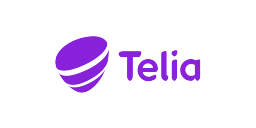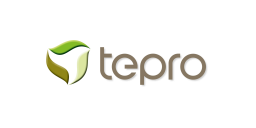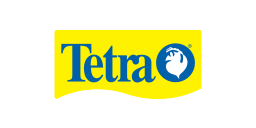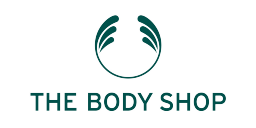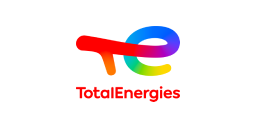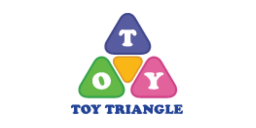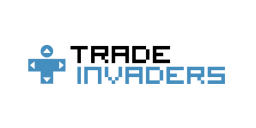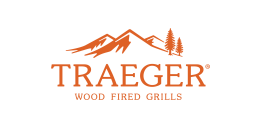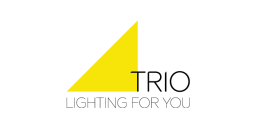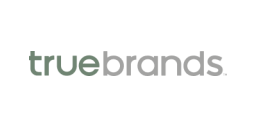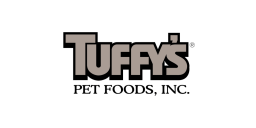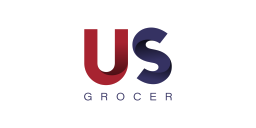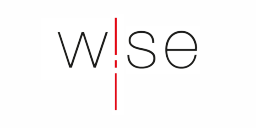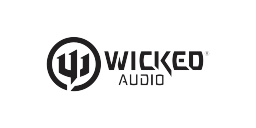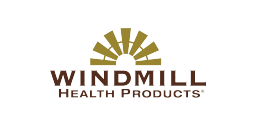 ---
List of companies we have been working for
3M
About Life
Abudawood for Industry
Abyat Megastore
Accvent
Active Display Group
AD Charterhouse International
Ahmad Tea Ltd
Akar Gmbh
Al Qadi Pharmacy
Al Shula General Trading
Alpine Corporation
Althoff
American PET
Anquier
Anttila Oy
Aramark Canada
Arc Building Products
Ascendeo Iberia
Assa Abloy
Audemars Piguet
Aurora Group
Avandium Trading
Battenfeld Technologies
Bauducco
Bayer
Bekaert
Betterbody Foods
Bickfords Australia
Bigblue
Biofood Biolivs
Blount
Brightpoint New Zealand
Brightstar Corporation
Brio
British American Tobacco
Britvic Soft Drinks
BSN Medical Gmbh
Burgess Pet Care
Business Insight Research BIR
C. Brewer & Sons
Café 3 Corações
Caliptus
Canson
Carajás Home Center
Carlos Federspiel
Cartier
Carvajal Educacion
Cassol
Castagneti
Cesar Vicentini Chamie
Ceva
Cheaper Than Dirt Guns
Circle K
Circlek
Ciret Iberia
Coca-Cola
Coda Office
Companion Brands
Company SDA Croatia
Compudabo
Conekta Perú
Cooler Master Technology
Coopers Diy
Copharm
Costas A. Papaellinas (Hellas)
Cozy Home
Curro, Rankin & Williams
Curver
D'addario
DAG
DCI Artform
Deltronics
Distribuidora de Bicicletas Benotto
DKB Household
Doc Johnson
Droguerías Copifam
DS Produkte
Dufry International
EDA Point Of Sale
EET Europarts
E-Filliate
Eko Bulgaria EAD
Energie Distribution
Eni Suisse
Enxuto
Establecimientos Plaza
Euronet Pay
European Quality Housewares
Exaclair
Exhart
Factory Motor Parts
Family Food Distributors
Faz Assessoria
Fellowes Iberica
Fila Industria Chimica
Flp
Fonehouse Accessories
Force Technology
Fresh-Market 77
Furlani Foods
Goodwill Central Coast
Graco
Greenlee Textron
Grote Industries
Grow World
GS Retail Services
Halo, Purely For Pets
Hangman Products
Hape International
Headstart International
Henderson Products
HM Management Services
Hobbytex
Howard Industries
Id'akt
Idee+spiel
Impac
Imperial Group
In Shop Concept
Index Gmbh
Ingram Micro
Intcomex
IPG
Irmaos Fonseca
Itão
James Galt
Jardin Netherlands
Jasper + Black
Joseph Joseph
Josera Petfood
JTI Tutun Urunleri Pazarlama
Kamal Osman Jamjoom Group
Katamex
Katoomba Trading
Kikkerland Design
King Zak Industries
Kitton S.a.
Konus Konex
La Crosse Technology
Lalique Parfums
Legoland
Leisuregrow
Lekue
Licensed Products Wholesale
llc green life
Logitech
LS Travel Retail
M&L Wholesale
M. A. Abudawood
Made Modern
Mahajak Development
Mantech ToyTown
Manufacturas GRE
Marczyk Fine Foods
Maritime Mercantile International
Market In
Marvin's Magic
Mauna Loa Macadamia Nut Corp
Metafranc
Microsoft
Mili
Moroccanoil
National Food Products Company
Nebula FZ
Nespresso
Neste Markkinointi
Nestlé
Netcostmarket
NEW Kids Service Trading Corporation
North States Industries
Novolare
Nutricia
Nutrition Warehouse
Oasis Water Company
OK Produce
Oneclick
OTC e Inversiones
Pan Pacific Pet
Partell Pharmacy
Patek Philippe
Petsy
Philip Morris
Phillips & Temro Industries
Popularbath
Primavera Life
Procter&Gamble
productos flower
Professionals Choice
Providence Products
Psp Apotheka
PT. Victory Retailindo
Puratos
Radio Télévision Suisse
Rancho Bom
Rapoo Europe
Reckitt Benkciser
Redetop
Rekman
Renson International
RH Power and Associates
Rhein Chile
Ritt-Beyer & Weir
Robbins Manufacturing Company
Rosin & Felt Music
S&P Syndicated Public
Sani Marc
Schluter Systems
Secretar
Semya Retailer
SGP
Shimano
Sierra
Simba Toys
Smartconcept Training Center
Southwire
Spartan Brands
Starmark Pet Products
Startech.com
Story dvor
Strax
Šulc Consulting
Superkraft
Supermercado Unissul
Supreme Imports
Swiss Federal Roads Office
Tchai
Technical Consumer Products
Telia
Thalia Retail Management
The Keystone Group
The King Arthur Flour Company
The Walt Disney Company
Thermo Fisher Scientific
THS Tools Group
Tilamix Oy
ToolBox Group
Toy Triangle
Traeger Pellet Grills
True Fabrications
Tymbark Bulgaria
Universidad Nacional Autónoma de México
UST Brands
Vax
Victorinox
W.h. Braum
Weight Watchers
Welkit
Wicked Audio
Windmill Health Products
Wynit Distribution
X-Joy
Yalla General Trading
Zaimella
Zohooralreef
Zoratto Enterprises
etc.
---